CONTACT
info@healingtheplanet.info
UNIQUE BOOK-ACTION
SERMES' CONTRIBUTION TO THE COMING TURNABOUT:
EVERYONE (WORLDWIDE) INTERESTED RECEIVES 10 BOOKS "ORIGIN" NR. 3 (IN ENGLISH, 772 PAGES) FOR FREE.
ONE CONDITION: YOU HAVE TO GIVE THE BOOKS AWAY OR/AND SELL THEM. SUBJECT TO STOCK BEING AVAILABLE! ORDER THROUGH E-MAIL.
(You only pay the postage)
RECENT WORKS
I.

Return of the Cosmic Mother
(International)
BOOK 8 "Book of Books"
CultureRenewal
II.
"We Are Cosmos" Movement (International)
www.healingtheplanet.info
III.
"CultureRenewal
Initiative"
As Above, so Below
(In German)
IV.
Health Education for All
(International)
www.vitalworld.org
V.
Leefstijlprogramma in het Nederlands
De Gezonde Mens
De Holistisch-Integrale Mens
De Kosmische Mens
www.hanmariestiekema.nl
see also:
"COSMIC VISION"
"Before the gates of life can be opened, the ego must be slain first"

Goethe
ORIGIN of EVIL
EGO
Leading to GREED for money and power,
culminating in our current World Crisis:
Big Brother
Big Banks
Big Corporations
Big (Media) Control
Consequences,
among others: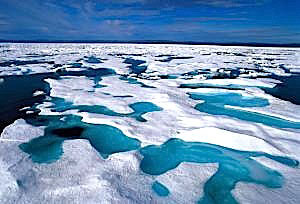 Climate disaster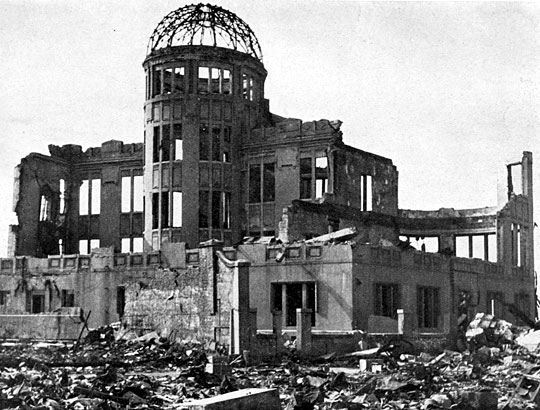 Violence, war, nuclear threat

Economic injustice

Oppression of women and children
"Ego or Wholeness",
that's the Big Question

Book "ORIGIN" 9
"COSMIC (WO)MAN"
Chapters:
UNIVERSAL GUIDE to "WE ARE COSMOS! New World Community
(Upgraded 29/3/2018)
Fall of Ego; Rise of the Whole
"COSMIC VISION"
(Upgraded 18/1/2019)!

International Pilgrim Site
"COSMIC MOTHER HEALING the PLANET"
(Upgraded 8/12/2017)
Mothers for Mother
"COSMIC MOTHER"
(Upgraded 12/12/2017)
Manifest(o)
"WE ARE COSMOS!"
(NEW! English version updated 5/3/2018)
Unity in Diversity
"COSMIC META RELIGION"
(NEW! English version updated 25/5/2018)

Manual
"COSMIC MEDICINE"
(NEW! 4/3/2018 in English/Dutch)
Basic Spiritual Education for All
"COSMIC LEARNING"
(Upgraded 8/12/2017)
The Supreme Design
"COSMIC SCIENCE"
(NEW! In English. Updated 19/3/2018 Will be continued)
As Above, So Below
"COSMOCRACY"
(Upgraded 23/10/2018)
The Reborn Order
"COSMIC WARRIORS"
(Upgraded 11/1/2018)
Vertical & Horizontal Leadership
"COSMIC MANDATE"
(Upgraded 11/1/2018)
Religious, Cultural, Psychological Study
"EGO or COSMOS"(Published soon)
Picture Gallery + Mother Healing
"COSMIC ARCHETYPES"
(Published 21/1172018)
Cancer Healing
"SCIENCE of MOTHER HEALING"
(Upgraded 22/11/2018)
World Peace
"COSMIC INTELLIGENCE"
(Upgraded 9/12/2017)
7 Days in the Year
"COSMIC CELEBRATIONS"
(Upgraded 14/2/2018)
Cosmic META-Religion, Cosmocracy
Cosmic (Wo)Man

THE ETERNAL COSMOS
(Latest correction!!! 21/7/2018)
Revelation of the Cosmic Mother to SermeS (1977)
THREEFOLD COSMIC REALIZATION
(Upgraded 11/12/2018)

Click

e-BOOKS
A Big Surprise
(Available in short notice)
Omniverses
"COSMIC POETRY"
(Upgraded 11/12/2017)
See also:
GREAT MOTHER BUDDHISM
Our Studio

"VOICE of the COSMOS" (VoC)
(Upgraded 26/5/2018 has begun its regular Teachings!
+
www.youtube.com/
healingtheplanet
Webcam Live Broadcasts
Online-Teaching/Webinar
Radio-interview (19.8.2012) with Rinus van Warven (in Dutch)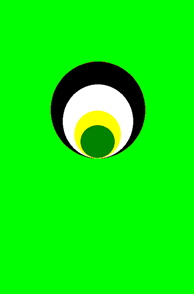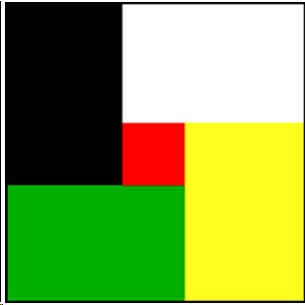 WISDOM=
COSMIC=
UNIVERSAL
She is Everywhere
MEIMEI HAS JOINED!
EUROPEAN GREEN MAN PILGRIM NETWORK
See also our:
VitalWorld "World Health Care" Mission
H3
"Health Education for All"
www.vitalworld.org
"WOMB WORSHIP"/THE ORIGINAL TRADITION of the UNIVERSAL COSMIC MOTHER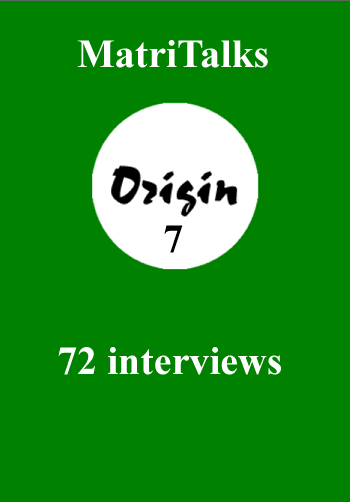 Sacred Book "Origin" 7
MATRITALKS
72 interviews online
Sayings
The core problem of Western civilization:
We live with a false identity ("ego")
It is the cause of the general degeneration
The ancient Greeks already knew it: "Know yourself"
Patriarchy is the hegemony of a blown-up ego
It has nothing (little) to do with gender
(Many feminists have a big ego)
Ego has created a satanic religion
The whole world being a slave of the god of money
Dante's Hell has become reality
There is only one mission left in life
To Renew the Culture!
The waiting was for a unique breakthrough
which happened only 40 years ago
1977 THE GREAT TURNING POINT
("Threefold Cosmic Realization")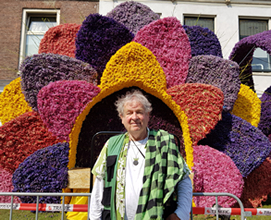 I am the Successor
SermeS
"Revelation of the Cosmic Mother: Absolute Nothingness (Womb), Full Enlightenment and Eternal Return"
SermeS
"Without a Spiritual Renaissance there will be no World Peace"
Dag HammarskjŲld
Former Secretary-General of the UN
"Decapitating people is a horrible crime. What about killing millions of Iraqis, Koreans, Vietnamese, Afghans, Libyans, Syrians, Yemeni's....?"
SermeS
"Not God created the world out of nothingness, but NOTHINGNESS is giving birth to God and the universe, the latter uninterruptedly returning to their Origin"
SermeS
"Only a (new) God can still save us"
Martin Heidegger (Link))
"Save the insects"
Dutch Nature Conservation Poster
"The Buddha ended with Nirvana, I started with IT"
SermeS
"Man's true identity: "God, the Earth and Society"
N. Berdyaev
"Bringing Heaven to Earth"
SermeS
"The Eternal-Feminine is the Redeemer of (wo)mankind"
J.W. von Goethe
"It (the Light) will come in the Depth of the Night"
Jacob Boehme
"Let not delude ourselves into the belief that (wo)mankind easily gives up its ego. My hope is, that at least a few are called to start the Great Turnabout
SermeS
"Everything without exception emanates from the Cosmic Womb and returns to Her"
SermeS
"New World Order"
or
New World Community
that's the big issue