WE ARE COSMOS!
CultureRenewalInitiative to begin with Europe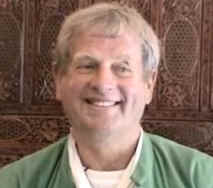 To meet the SermeS
Click:
Agenda HERMITAGE
EINSIEDELEI
KLUIZENARIJ
(English, Deutsch, Nederlands)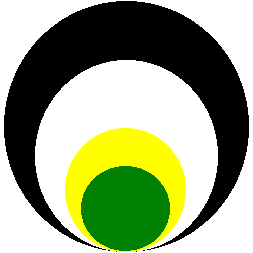 For Worldwide Campaign 2017-2018:
Agenda
HOW THE COSMIC MOTHER HEALS THE PLANET
WIE DIE KOSMISCHE MUTTER DEN PLANETEN HEILT
HOE DE KOSMISCHE MOEDER DE PLANEET GENEEST
(English, Deutsch, Nederlands)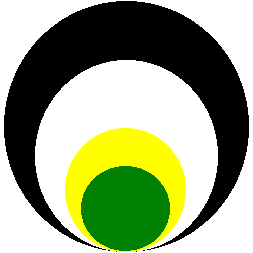 YouTube
Talks & Teachings
(English, Deutsch, Nederlands)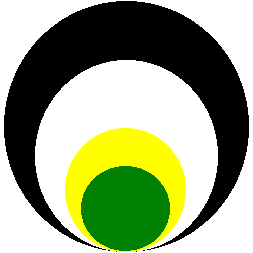 When the need is greatest Cosmos intervenes....
Wenn die Not am größten ist, interveniert der Kosmos....
Wanneer de nood het hoogst is, komt de Kosmos tussenbeide...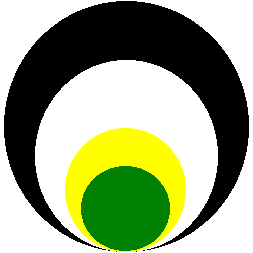 EUROPEAN GREEN MAN PILGRIM NETWERK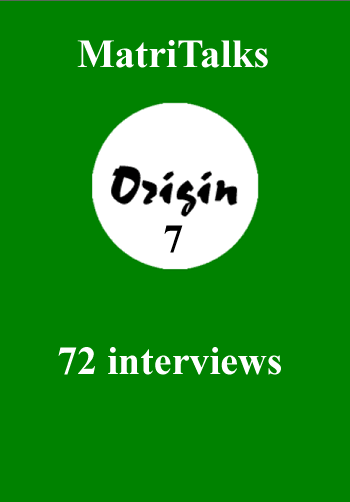 Click
Sacred Book "Origin" 7
MATRITALKS
72 interviews online
Books "Origin" 1-6
can be ordered
info(at)healingtheplanet.info
Manifesto
WE ARE COSMOS!
English/German/Dutch
French/Spanish/Italian
Russian/Chinese
To be published shortly

In current times individual and social life is quickly disintegrating.
It increasingly causes insecurity, angst and
even panic.

The globalizing elite deliberately aims at undermining religious/cultural/social stability. The deeper cause, however, is spiritual: a blown-up ego that heads for total chaos:
The Ego-Catastrophe.

Religions can never solve the MESS they created. The way out: To give up our ego's while once again becoming Part of the Whole.

The only One Who can
stop the ego is the Cosmic Mother. She is giving our True Identity back: To be rooted in "Heaven, Earth and the (new) Community".

It is the long awaited "Unity in Diversity", whether you are Christian, Jew, Muslim, Taoist, Hindu, Buddhist or Atheist.

Program: 1) Self study Book "Origin" 1-7. 2) Deepening/Personal guidance. 3) Training Spiritual Service, Health Service, Community Service, Earth Service.

To subsequently working together for the "Healing of the World", to begin with the street, the neighbourhood, the city, the county, the Region and the Commonwealth. It is the beginning of A New Era.
"Join the Movement!"
See also:
A New Health Care
www.vitalworld.org
His Universal Teaching



("Wo)Man rooted in Heaven, Earth and
the (new) Community")
Cosmic Mother
HEALING the PLANET
Initiative

Healing yourself * Healing each other
Healing the world
REVELATION of the COSMIC MOTHER (1977)
BEGINNING of a NEW ERA
WE ARE COSMOS!
We are part of society
Society is part of the earth
The earth is part of the universe
The universe is part of the Eternal Light
The Eternal Light is part of the Cosmic Womb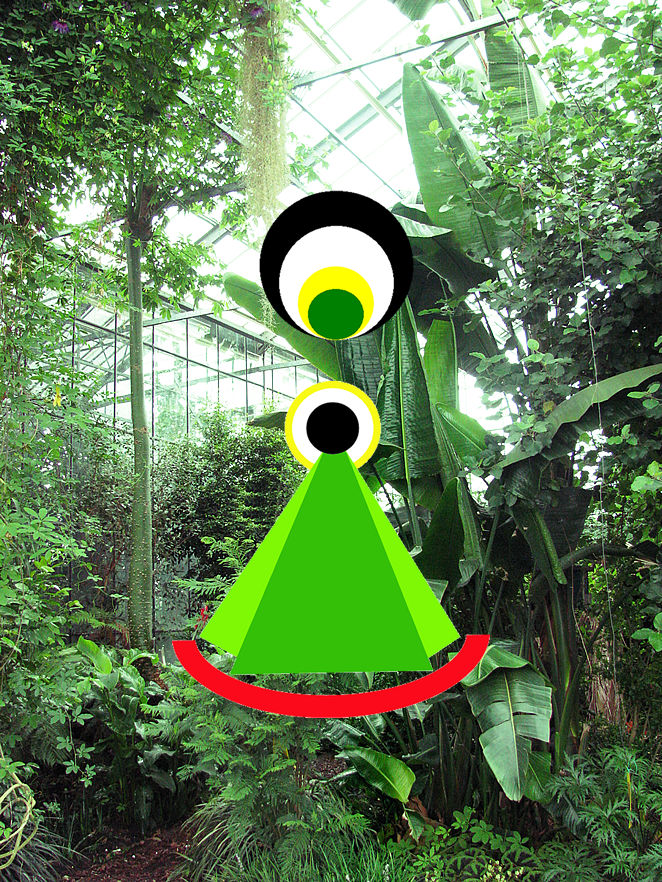 Cosmic Mother Healing the Planet
Worldwide Campaign
To begin with:
| | | |
| --- | --- | --- |
| Europe Motherland | Mother Russia | Mother China |
| | |
| --- | --- |
| Mother India | Mother Latin-America |
WORLDWIDE TEACHING
Wake Up Talks
Study the Sacred Book "Origin"
Personal guidance "We are Cosmos"
Q&A Sessions ("Oracle")
Exercise/Training
Mothers for Mother Project
Healing Communities
Retreats
SACRED BOOK "ORIGIN" 1-6
3500 pages in total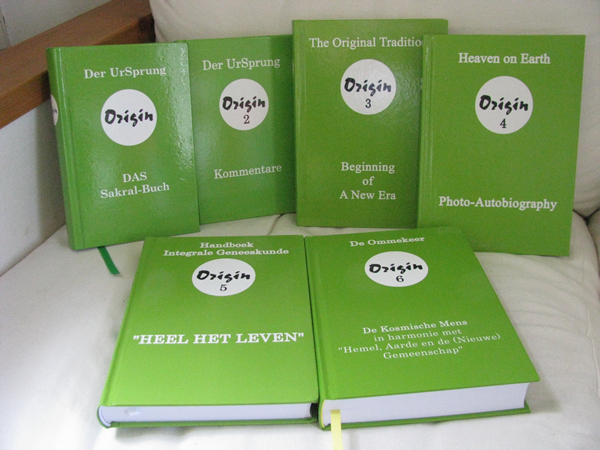 Book 1 (D), 808 pag. Book 2 (D), 344 pag. Book 3 (E), 773 pag. Book 4 (E,D,NL), 113 pag. Book 5 (NL), 472 pag. Book 6 (NL), 654 pag.
f times
"WORLDWIDE CAMPAIGN
C

osm

ic
We are

Cosmos!
Religious
C

osmi

c

META-Religi

on
Spiritua

l


To give up your ego
Cultura

l


As Above,

s

o Be

low
(C

osmo-Politi

cal

Society)
Social
To be yourSelf in connectedness
Political
Community

Demo

cracy
Ethical
To be part of

"H

eaven

,

Earth

and

the

(N

e

w)

Community"
"Gender"
Moth

ers as le

a

ders

of the community
Educational
"Youth First"
Scientific
Based on

META-

C

osmolog

y
Medical
C

osmi

c

/Holisti

c/Integral
Economical
Economy

of the Enough
Ecological
Harmony

with

Natu

re
For further eleaboration of these categories, see Book "Origin" vol. 1-7
ODE TO THE MOTHER
Our Cosmic Mother,
Bottomless Ground of existence.
Womb of the All.
Not God created the World out of Nothingness,
but Nothingness is giving birth to God
and the universe.
Mystery of Mysteries.
Light is coming out of Darkness!
Mother of God, of the Light and of BuddhaNature,
of the universe and the green Earth,
the grass, the trees, the animals and people,
of the rivers, the rocks and the clouds.
In the selfsame Eternal Moment
taking everything back into Your Lap.
Destroyer of the ego.
Birth-Giver of the True Self,
in order to become part of the Whole,
once again:
"Heaven, Earth and the (new) Community"
We are Cosmos!.
Green Men and Wise Women are
calling on You:
Universal Mother, Eternal Wisdom,
Law of the Universe, Queen of Heaven,
Refuge to the lost, Liberator of the oppressed,
Comfort to those who suffer.
Destroyer of evil, Healer of the sick.
Loving Mother, All-Embracing One,
we are longing for Renewal,
Healing and Wholeness Jai Mata Di!
"The Mother prevails!"

FROM THE HERMITAGE
Join the "We are Cosmos" movement
All are welcome: Religious people * Teachers * Mothers * Social workers * Officials * Scientists * Artists * Therapists * Politicians * CEO's * Youth etc. Hermitage


"Cosmic Mother Healing the Planet"


Near Utrecht, the Netherlands
www.healingtheplanet.info info(at)healingtheplanet.info
+31. (0)30.6590178
Program (Talks, Courses & Personal Guidance) in
your village, town, city shortly. See in website:
"Agenda"


ORDER THE FREE MANIFESTO
"We are Cosmos" 1. Introduction
2. The

Ego Catastro

phe
3. The Alienated West
4. Revelation

of the Cosmic Mother
5. Death

(ego)

and Rebirth

(

True

Self)
6. We

are

Cosmos!
7. "Cosmic Mother Healing the Planet"
("C

osmo

c

ra

cy")
C

osmi

c

* Religi

ou

s * Spiritu

a

l * Cultur

al
Social * Political

* Ethi

cal

* "Gender" * Educati

onal

*

Scientific

* Medi

cal

* Economi

cal

* Ecologi

cal
8. To

begin

with A New Health Care
Based on the 3 echelons of
Self Care * Holistic Medicine * Technological (regular) Medicine

The SermeS is living a simple life in unity
with the Cosmos.
People from all "corners, professions and positions"
come to his "Hermitage" for personal
Cosmic Advice and Guidance,
time and again amazing people
with "his" deep Wisdom

In the last couple of years he wrote down
his Great Experiences, calling it the "Sacred Book
Origin" consisting of 7 volumes.
In order to give you some impression of
this epoch-making work (also called "Cosmic Bible")
Volumes 1-6 are now available
emphasizing Cosmic Mother's compassion
with the world
Link
Cosmic Mother
She is everywhere
Link
SermeS' Short Autobiography
Prophecy (1972)
Zen Satori (1973)
Vision of the Grail (1974)
Threefold Cosmic Realization (1977)
Ten Years of Uninterrupted Bliss (1978-1988)
Dark Night of the Soul (1989-2010)
Writing the Sacred Book "Origin" (2006-2016)
Life as a hermit in Oneness with the Cosmos
Being available
Bede Griffiths (Hindu/Christian monk) on the Mother
https://www.youtube.com/watch?v=z3Dm6bt-sO0
Other Links
(Our storehouse)
BREAKING NEWS
A "Hermit" from Holland has come forward claiming to have the key to Saving the Planet,
simultaneously announcing A New Era of World Peace
His Mission: Showing (wo)mankind the way out of the Ego-Catastrophe