I have come to you on Mother's behalf.
Without Her I would be nowhere;
with Her I am nowhere too
Surrender yourself to the Mother and you
will overcome your fear of Nothingness.
You are free!
Being called is the greatest gift in life. Rely on
Her and you will never be "thrown
upon yourself" anymore
Be a child to the Mother and She will
reveal your Divine Nature - Her Light
Body - to you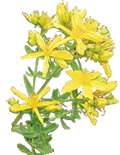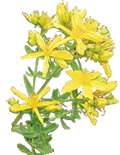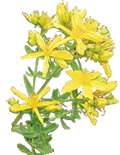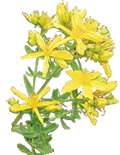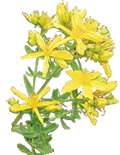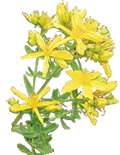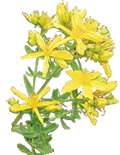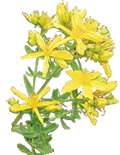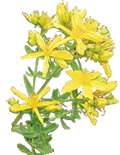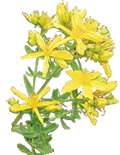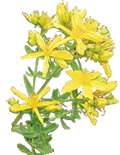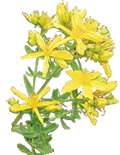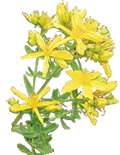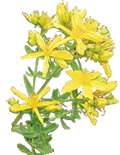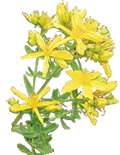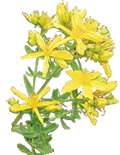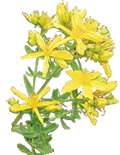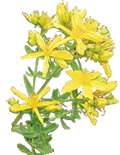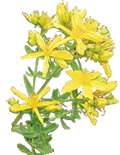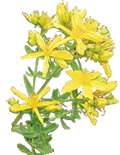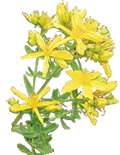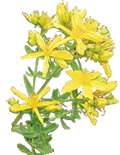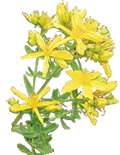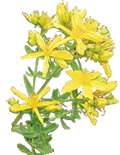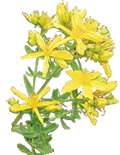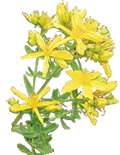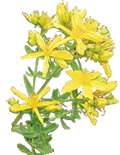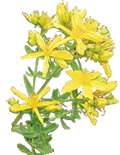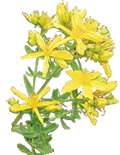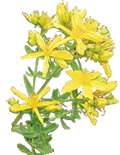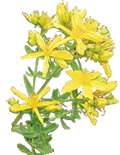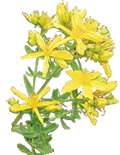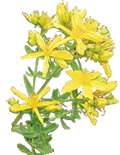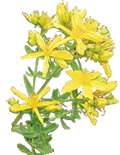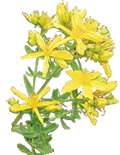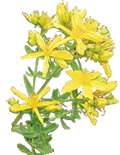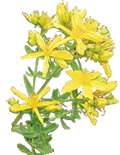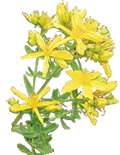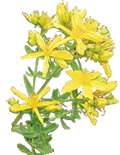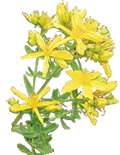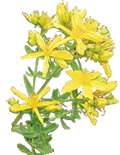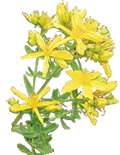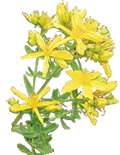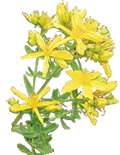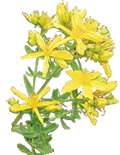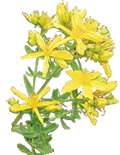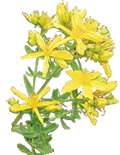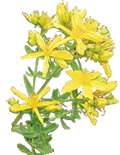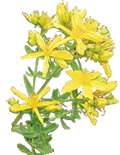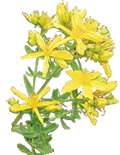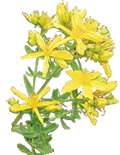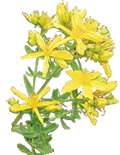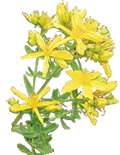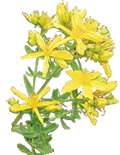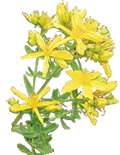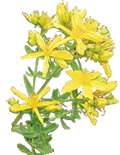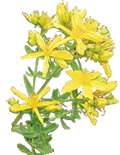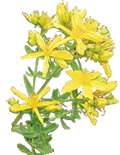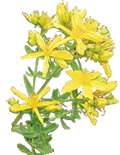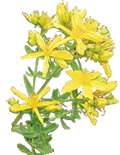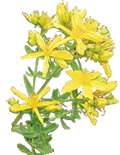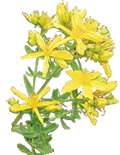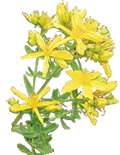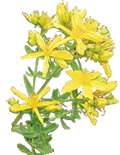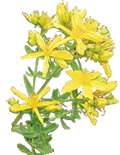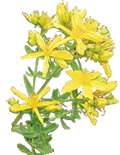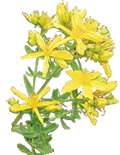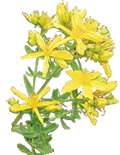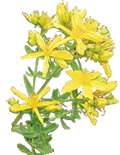 Index
MOTHER WORSHIP
COMPLETE OVERVIEW
OF ALL COSMIC MOTHER RELATED ISSUES
Every True Renewal of Religion is caused, not by
our own desires e.g. projections, but by direct
interference of the Divine Itself
Content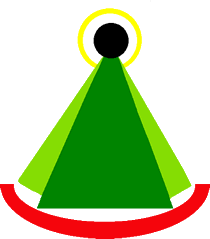 Universal Great Mother/ Cosmic Womb Mandala
Light is born out of Darkness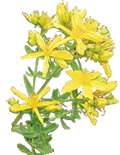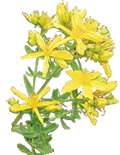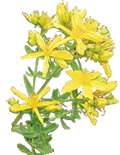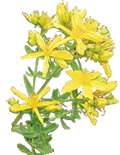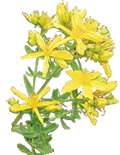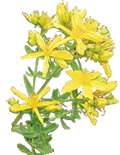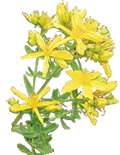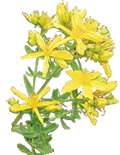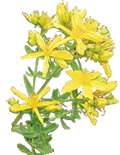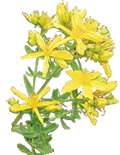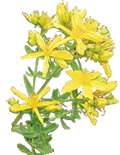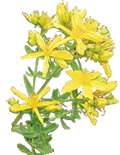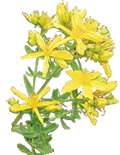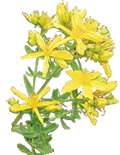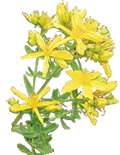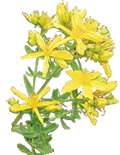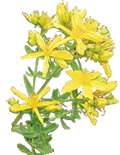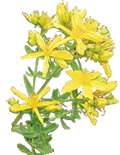 TRANSLATIONS GERMAN-ENGLISH OF THE
"EUROPEAN SACRED HERITAGE" PROJECT ARE
STILL ONGOING. IN THE MEAN TIME PLEASE HELP
YOURSELF f.i. THROUGH
GOOGLE TRANSLATION TOOLS
IMPORTANT NOTE!
For viewing the website in good order, go back to the INDEX and again proceed from there
Thanks
Ankh-Em-Maat
"Living in the Truth of the Mother"
We are not responsible for the content of external links
1997-2009 © Copyright Han Marie Stiekema. All rights reserved.
Everyone may use this website as a source of inspiration. However, since it
is freely given, no-one can claim, copy or derive any text, rights,
position or status from this website.
Last revising: 01/03/12