Index & Introduction
Cosmic Mother Healing the Planet
Overview of the Work
a.o. his 6 Steps Programme
World Teacher
Personal Consultations
(Skype)
(Key page)"Origin"
My Teaching with

24 Source Books, including 24 pdf-versions
with links to all writings
Meeting Green Man
Autobiography
Sayings
2013 The Oracle
Contact us
"Green University"
Training Programme
Green Men & Wise Women
Transformatorium

Join his Wilderness Training 2013
Our Studio
www.youtube.com/healingtheplanet
Webcam Live Broadcasts
Online-Teaching
Radio-interview (19.8.2012) with Rinus van Warven (in Dutch)
Intercultural Exchange
Cosmic Mother
She Is Everywhere!
Among others
India/China/Java/Dayak
See also: "Green Men & Wise Women Pilgrim Network"
Newsletter

HanMariepedia
the spiritual encyclopedia
Excursion
To our Picture Galleries
Spiritual poetry
Omni-verses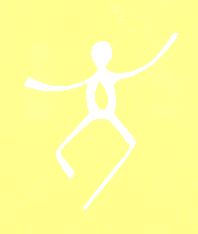 For backgrounds:

HanMariepedia
the spiritual encyclopedia

La causa de todos los problemas
CÓMO PUEDO RENUNCIAR A MI EGO?
La guia con su solución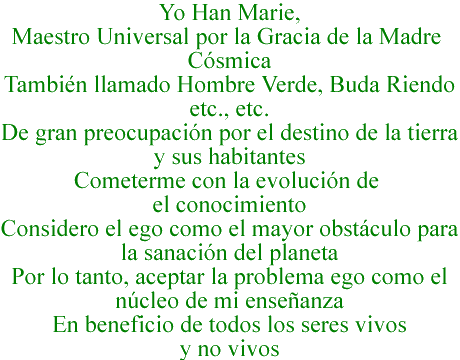 Se continuó
Anuncios
Hombre Verde está de Vuelta


Su Misión Global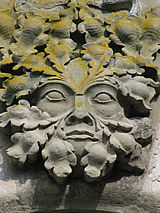 La Madre Cósmica
SANANDO EL PLANETA
Refugio Eco-Espiritual
Contemplación/Enseñanza
Sanación Madre
Ejercicios Cielo y de la Tierra
("Santificante Naturaleza)
Preguntas & Respuestas
Celebración www.healingtheplanet.info
De lugar/tiempo, por favor envíame un e-mail
info(at)healingtheplanet.info
2013 Gira Mundial
I am addressing myself to all hopefuls
of this world
Those who are longing for A New Heaven
& A New Earth
The poor and the deprived
The sick and the suffering
Mothers, women and men
Youth that are desperately longing for perspective
Seniors who want to contribute their skills
to society
Spiritual people
Those who want to live in harmony with nature
Those who want to live a life of enough
Teachers with holistic, life-affirming values
Furthermore scientists, students, politicians, journalists, economists, doctors, priests, entrepreneurs, unemployed, lawyers, activists...
In short...YOU!

In order to have a full overview of the work,
we recommend you to first going back to the beginning of
Han Marie Stiekema's website.
Please, click HOME and proceed from there.
2003 © Copyright Han Marie Stiekema. All rights reserved.
Last revising: 03/21/13
THE MOTHER HEALS!
Die Mutter heilt (German)
De Moeder geneest (Dutch)
La Mère guérit (French)
A Mae cura
(Portugese)
Al-'M Yshfy
(Arab)
La Madre sana
(Spanish)
Mama huponya
(Swahili)
Mat' lechit
(Russian)
Jay Mata Di
(Indian)
Me lanh
(Vietnamese)
La Madre guarisce
(Italian)
Ibu menyembuhkan
(Malay)
Haha wa iyashi
(Japanese)
Muqin yuhe
(Chinese)
Maty likuye
(Ukrainian)
Maman läker
(Swedish)
Matka leczy
(Polish)
Mater Sanat
(Latin)
Moderen heler
(Danish)
I Mitera therapevei
(Greek)
Ina ang nagpapatawad
(Philippine)
Mae Sman
(Thai)
Anne Sifa
(Turkish)